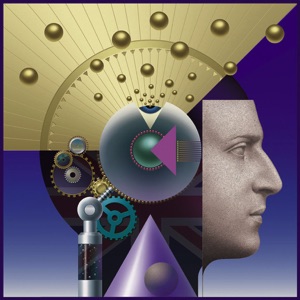 TO COMMISSION NEW ASSIGNMENTS
New assignments are always considered, depending on my availability.
To commission new work, please use the Message Box below, stating briefly what you require.
TO OBTAIN REPRODUCTION RIGHTS & LICENSE FOR STOCK IMAGES
Reproduction rights are available for virtually all of the images on this website. Fees are based on the intended usage of each image. When requesting permission to use any image, please write in the Message Box below describing which image you wish to use, for what and for how long, including the size of the area the image will occupy.
TO BUY FRAMEABLE PRINTS
To purchase any print(s) of the artwork you see in the SHOP page, please click the link below.
For all other inquiries please feel free to leave a comment in the Message Box. I should also like to know If you experienced any problems with navigating through this website. I shall get back to you as soon as possible. Thank you for your interest